At Awaken Harmony the passion for Massage Therapy is as much a part of this business as are the people who walk through the door to receive the work. Truly believing in the healing and therapeutic benefits of Massage greatly impacts the rates and services Awaken Harmony offers. As such, anyone should be able to have access to this healing art. So, because our rates are lower, more people have access and are able to benefit more often. Just because a massage is expensive doesn't mean it will be great. Please come in and experience the difference, between passion for money and passion for healing, we will not disappoint! So, awaken some harmony in your day and help support this local small business all the while helping yourself to a little relaxation and therapy.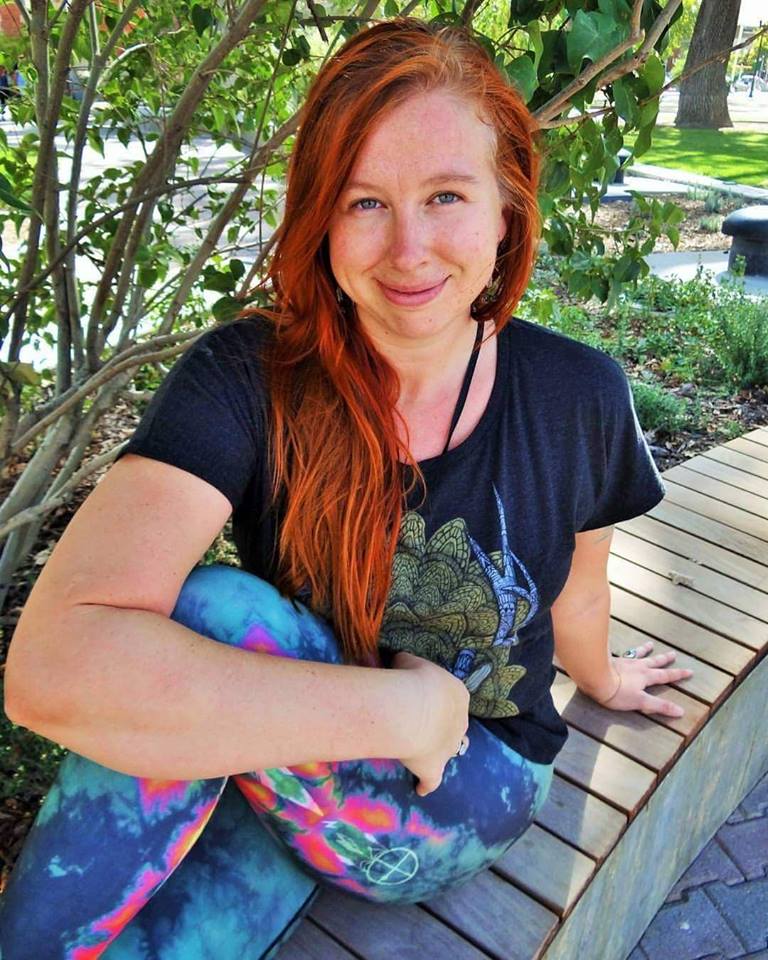 Jessica Daem- Certified Massage Practitioner
California Holistic Institute 200 hour Practitioner Program
Jess initially became interested in practicing massage while trying to heal from an injury. During the process she also noticed vast differences in her mental well-being. A trauma survivor, Jess found relief and energetic release from once debilitating panic attacks and migraines through a combination of massage and yoga which to her, is the most remarkable experience yet. Jess has completed her initial 200 hour Massage Practitioner training at our local California Holistic Institute, and is currently enrolled in their 500 hour program. She also teaches yoga at the San Luis Obispo adult school and encourages others that a connection with self is essential to healing. Jess believes that when individuals work on the self, this world becomes a better place.
Jess Practices Swedish and Integrative Massage techniques.
Offers Reiki sessions or combo Energy/Massage work
Does 1 on one yoga coaching to help build a yoga practice around limitations.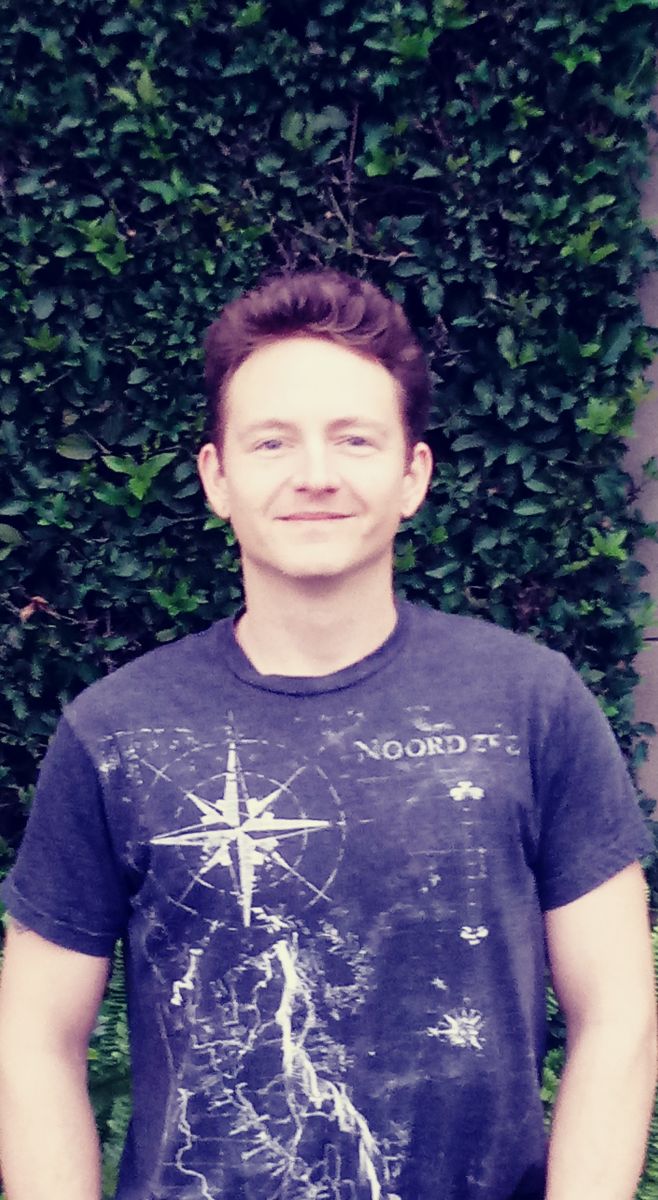 Erik Swanson- Certified Massage Practitioner
California Holistic Institute 200 hour Practitioner Program
Erik swanson is a massage practitioner and native of the central coast of California. After years of witnessing his father's health deteriorate, Erik sought out a career in massage to help individuals more effectively deal with the physiological and psychological stresses of daily living.
He has come to realize the importance of self care and preventative practices, and wishes to empower others towards a well rounded, holistic approach to longevity. In his free time, Erik zealously nurtures his passions for rock climbing, motorcycles, and the electric guitar.